Bob Fioretti and I fought together on the front lines to keep threatened public schools open. We're a pair of South Siders who reject pay-to-play government, and for that reason among many others I support Bob's bid for Mayor.
When we saw it last week, everybody in the Sullivan camp loved the Buzzfeed article "Nine Reasons Bob Fioretti Is A Badass" and we decided to republish it.
But we noticed they overlooked at least one reason Bob is a badass. We'll add that tenth reason here:
#10: Bob Fioretti  has never wavered in his demand for an elected school board. He opposes the Deborah Quazzos and the David Vitales who weigh down CPS with their utter lack of qualification, monumental conflicts of interest, and reliance on wasteful bond issues including toxic interest rate swaps. Everybody in Chicago with a stake in sustainable public education has always had a true blue ally in Bob Fioretti.
And now from Buzzfeed: the other nine reasons Bob Fioretti is a badass: Click here.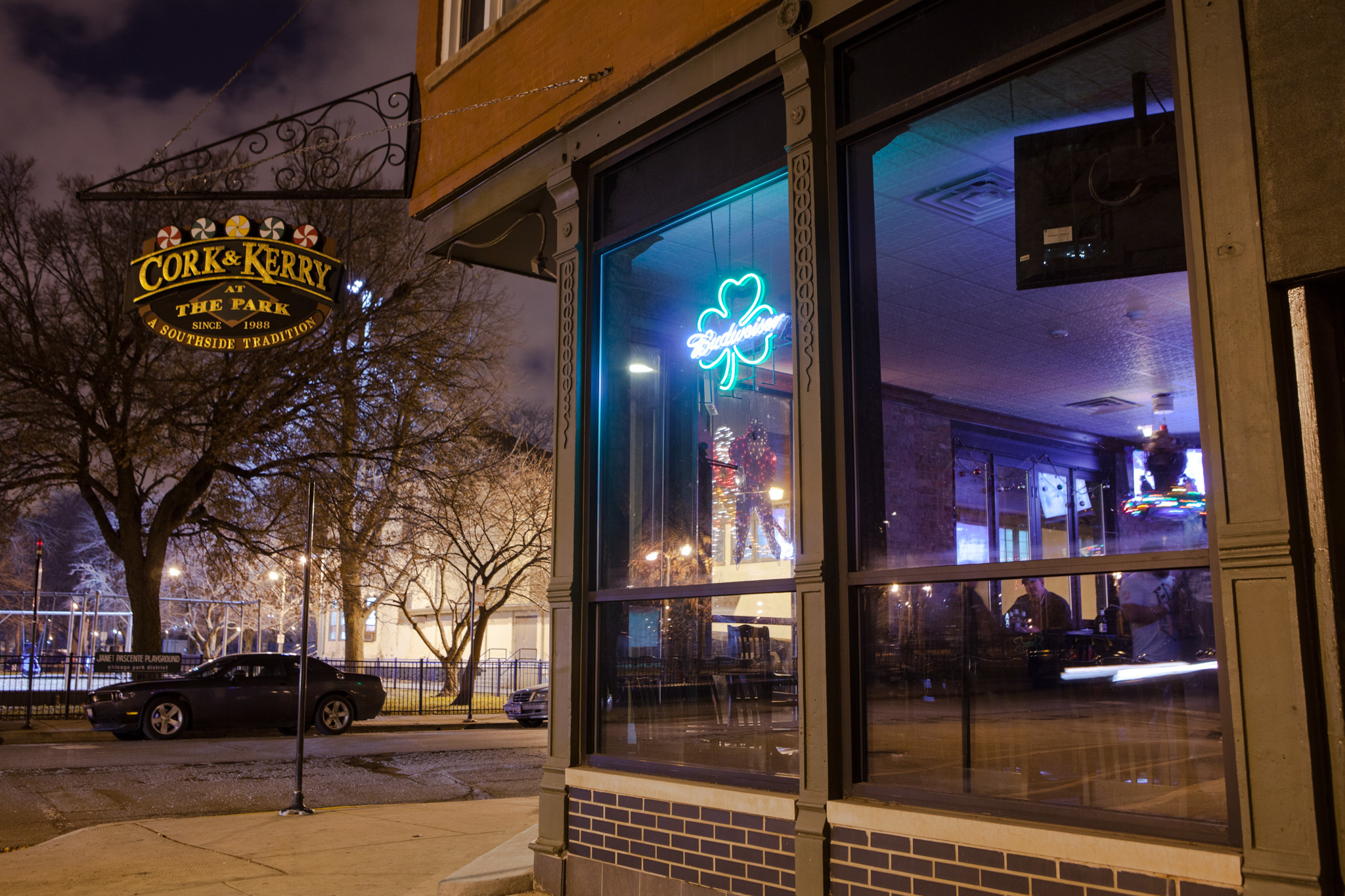 Meet Bob and Maureen! Progressive powerhouse for Mayor Bob Fioretti will appear in the 11th Ward with Maureen Sullivan at Cork & Kerry, 3258 S. Princeton Friday January 23rd.  It's a gathering of Bridgeport, Canaryville and Armour Square residents set to talk about the Mayoral race and what a Rahm-less Chicago is going to look like if we all do our part! See you at 33rd and Princeton – and don't forget to drop by the Sullivan office grand opening the same day from 3:30-10 at 3440 S. Morgan!
Today, I want to extend congratulations to my friend and fellow progressive traveler Bob Fioretti on the occasion of his throwing his hat into the ring for Mayor. It was a long time coming, and I'm glad to see it happen.
I don't know for sure, but it's my guess that CTU President Karen Lewis will make a similar announcement soon.
If she announces, it would mean that the Rahm Emanuel administration's terrible treatment of public schools and working families will have created two credible opponents. Two serious challengers who have both put in years of hard work standing up against school closings and for hard-hit families. Two true friends to parents and students. Two hard-fighting South Siders who see the city as one.
That's a lot to like.
Congratulations, Bob!