The signature collection effort to get on the Aldermanic ballot continues this Saturday — join the campaign at our rally point on Saturday at Ricobene's 252 W. 26th St at 10AM and help us collect the signatures we need to make sure Maureen is on the ballot on Election Day February 24th.
(Photo Credit: The Antitourist)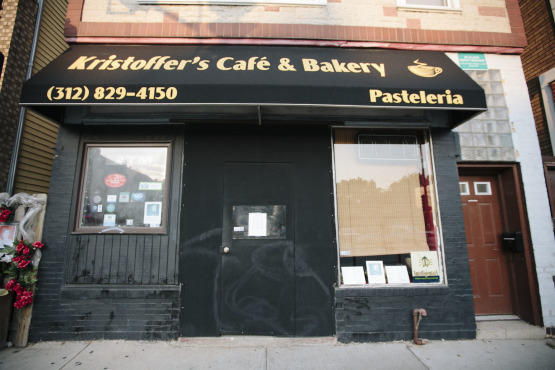 Sullivan Volunteers: Petition signature gathering begins again tomorrow – come on out to Kristoffer's Cafe and let's keep on pace for our signature goals.
Volunteers for Maureen Sullivan!  Thursday September 4th is the kick-off party for you!
"Sullivan For 11th Ward Alderman" is hosting a kick-off party and training session for all volunteers. We will be offering training on the petition process and the basics of how to register a voter.
Please come out and bring some friends!
We have rented the 1st floor of the hall at First Trinity parish at 643 W. 31st St, enter through the parking lot.
Light refreshments will be served.
Parking is limited, but you should be able to find street parking on Lowe and Union Ave.
Questions?  Ask at campaign@sullivan11thward.com